Are you looking for the best destinations to play casino games? Whether it's a weekend getaway or a dream vacation, there are plenty of great places to gamble around the world. From Las Vegas and Macau to Monte Carlo and Atlantic City, this travel guide will help you find the perfect spot for your next gaming adventure.
Find out what makes these iconic casino destinations so special, learn about their unique cultures and attractions, and plan your trip – all while enjoying some of the best gambling experiences in the world!
Las Vegas: The Gambling Capital of the World
When it comes to casino destinations, there is no place quite like Las Vegas. The entertainment capital of the world, Las Vegas has been dubbed The Gambling Capital of the World for its vast array of casinos and plethora of gambling opportunities.
From high-stakes poker rooms and blackjack tables to bingo parlors and slot machines, visitors have an almost endless selection when it comes to selecting their favorite game. On top of that, many hotels in Las Vegas offer sportsbooks, allowing guests to bet on sporting events from all around the globe. All in all, a trip to Las Vegas promises one thing – an unforgettable experience!
Macau: Asias Premier Casino Destination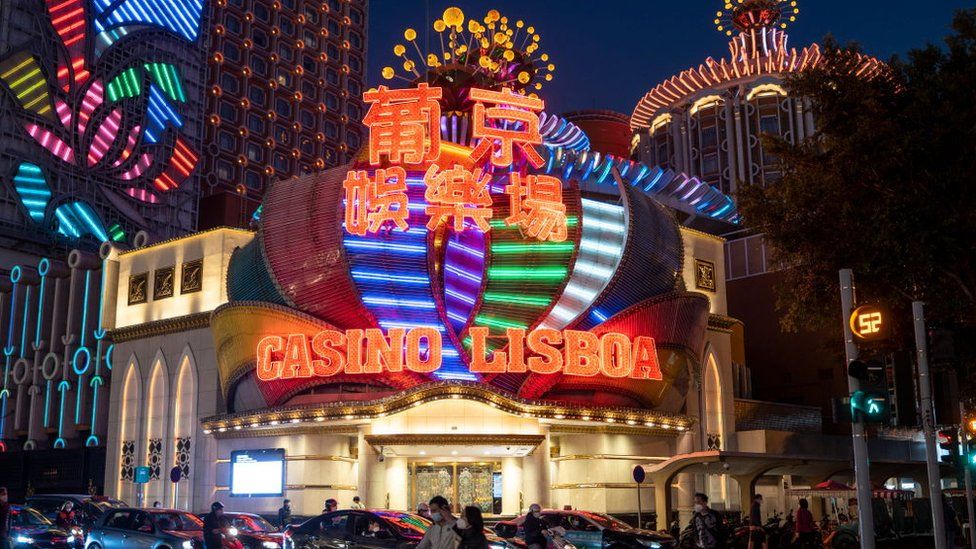 Macau is renowned as Asia's premier casino destination, a popular tourist hotspot for gamblers from all around the world. With its high-end casinos, luxurious resorts, and entertainment complexes, Macau has become the ultimate gambling mecca. From glitzy hotels to chic bars and restaurants, there's something for everyone in this vibrant city.
Travelers can enjoy exciting games of chance such as baccarat, blackjack, and roulette, or try their luck at one of the many slot machines available at most Macanese casinos. The atmosphere in these gaming venues is electric – with bright lights flashing on every corner and live music providing an upbeat soundtrack to your experience.
In addition to traditional casino games, visitors can also take part in thrilling shows featuring some of the world's top performers or explore nearby attractions like museums and temples. And when you need a break from gambling there are plenty of other activities to do including shopping for souvenirs or sampling local cuisine specialties like pork chop bun sandwiches or egg tarts.
No matter what type of gambler you are – whether a novice player looking to learn more about gambling culture or an experienced veteran seeking out new thrills – Macau has something for everyone!
Atlantic City, New Jersey: Americas Playground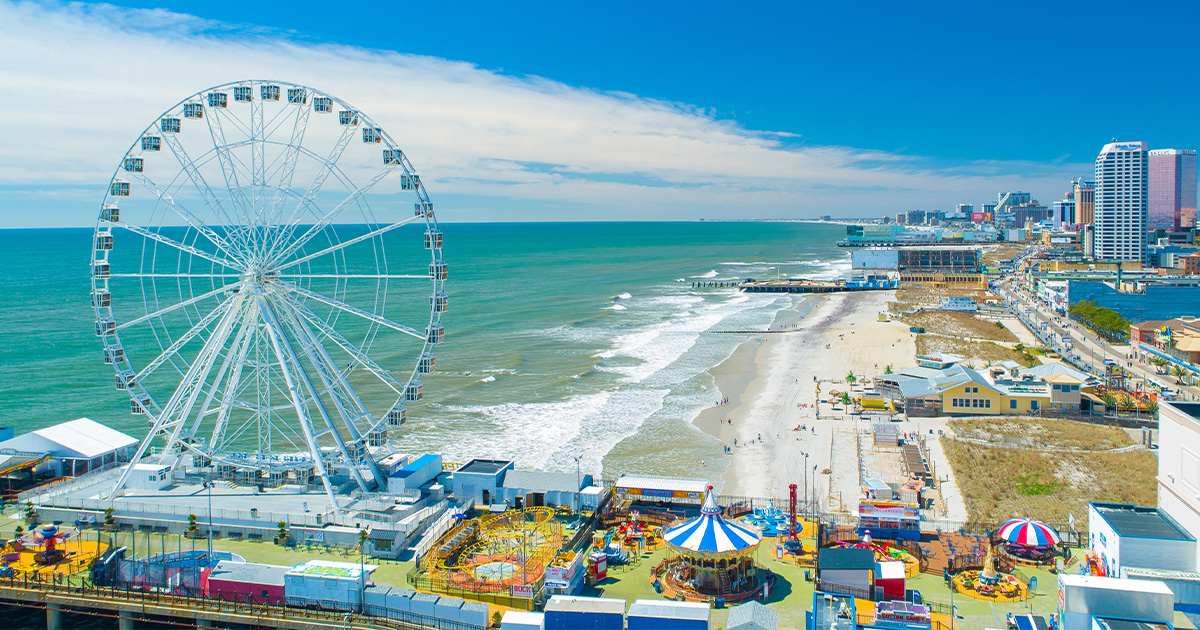 Atlantic City, New Jersey is a gambler's paradise. Located near Philadelphia and New York City, it has long been a favorite destination for those looking for an exciting gambling experience.
With its iconic Boardwalk and beautiful beaches, Atlantic City offers more than just casinos – it's also home to world-class shopping centers, restaurants, and nightlife. Whether you're looking for the thrill of the tables or simply want to take in some of the sights and sounds on offer along the shoreline, Atlantic City is sure to deliver an unforgettable vacation.
From classic boardwalk attractions like Steel Pier Amusement Park to high-end casinos such as Caesars Palace Casino & Resort or Borgata Hotel & Casino Spa, there are plenty of options when it comes to finding your perfect gaming destination. When visiting Atlantic City make sure you check out Absecon Lighthouse which was built in 1857 – one of America's oldest lighthouses still in operation today!
Conclusion
For the ultimate gambler, there is no better way to enjoy their favorite pastime than visiting some of the world's best casino destinations. From the glitz and glamour of Las Vegas to the sophistication of Monte Carlo, these top-rated casinos provide an experience that cannot be matched anywhere else.
For those looking for a more unique experience, a trip to Jackpot Town Online Casino can provide players with all the thrills they could desire from a virtual casino. With its wide variety of games and generous bonus offers, Jackpot Town Online Casino is truly one destination that should not be missed by any gambling enthusiast.