Are you ready to experience the best of Paris nightlife? For first-time visitors, a trip to the City of Lights can be overwhelming. From cozy wine bars and lively bistros to vibrant nightclubs and chic lounges, there is something for everyone in this incredible city.
This guide will help you navigate the best spots in town and make sure your nights out in Paris are as unforgettable as possible. So get ready to discover an amazing world of music, dining, dancing, and drinks – all with a unique French twist!
1. Identifying the Best Paris Nightlife Hotspots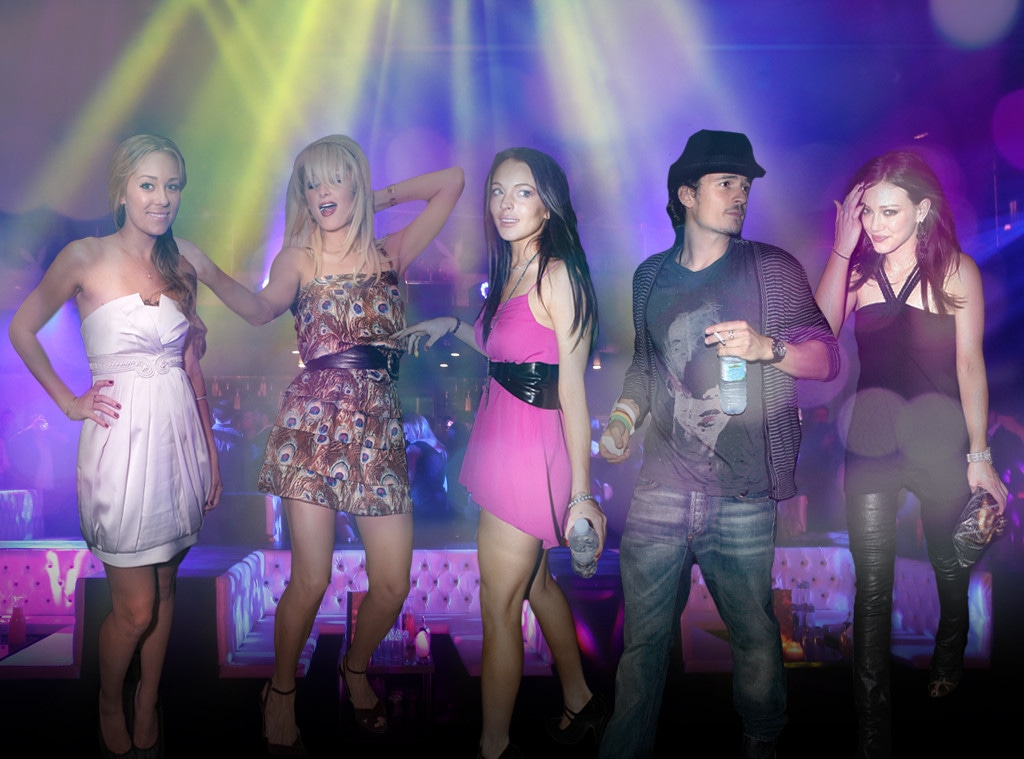 Paris nightlife is one of the most attractive features of this beautiful city, offering a wide range of experiences for first-time visitors. From traditional French cabarets to chic cocktail bars and lively nightclubs, it can be difficult to identify which hotspots are worth visiting. This guide looks at how to enjoy the best Paris nightlife and identifies some popular destinations that should not be missed.
For those looking for an iconic experience, head over to Moulin Rouge or Paradis Latin – two classic venues that have been around since the 19th century. These renowned cabarets offer a variety of shows featuring talented dancers in spectacular costumes accompanied by music from world-class orchestras – a truly unforgettable evening! For more modern entertainment, La Bellevilloise offers regular DJ nights with international acts alongside art exhibitions and theatrical performances – something for everyone! When it comes to late-night drinks there are plenty of great options on offer in Parisian bars too.
Le Syndicat is a trendy spot located near République Metro station where you can find creative cocktails made using fresh ingredients as well as fine wines from across France. If you are looking for something less formal then Bar Brûlé is your go-to with its relaxed atmosphere and low prices making it the perfect after-work drinks destination or prelude to a wilder night out elsewhere.
For those wanting an all-out party experience then Social Club is worth checking out – one of the hottest spots in town! Whether you're looking for cultural activities, dancefloor vibes, or just somewhere nice to grab a drink with friends – this guide has hopefully provided some useful information when planning your next trip to Paris's vibrant nightlife scene!
2. Exploring Your Options for Evening Entertainment
When it comes to exploring your evening entertainment options in Paris, the city truly has something for everyone. From lively nightclubs and bars with live music to cozy wine bars and romantic rooftop lounges – there is no shortage of fun things to do after dark.
If you're looking for a night out on the town, popular areas such as Champs-Élysées and Marais are bustling with energy from sunset through sunrise. For those who prefer more low-key activities, quiet cafes along the Seine offer stunning views of the city while serving up delicious food and drinks.
If you are feeling adventurous then perhaps take a stroll down Montmartre where cabaret shows will keep you entertained all night long! With so much variety available it can be hard to choose just one activity; however, no matter what option you pick Paris nightlife is sure to captivate you until morning.
3. Getting Around in the City After Dark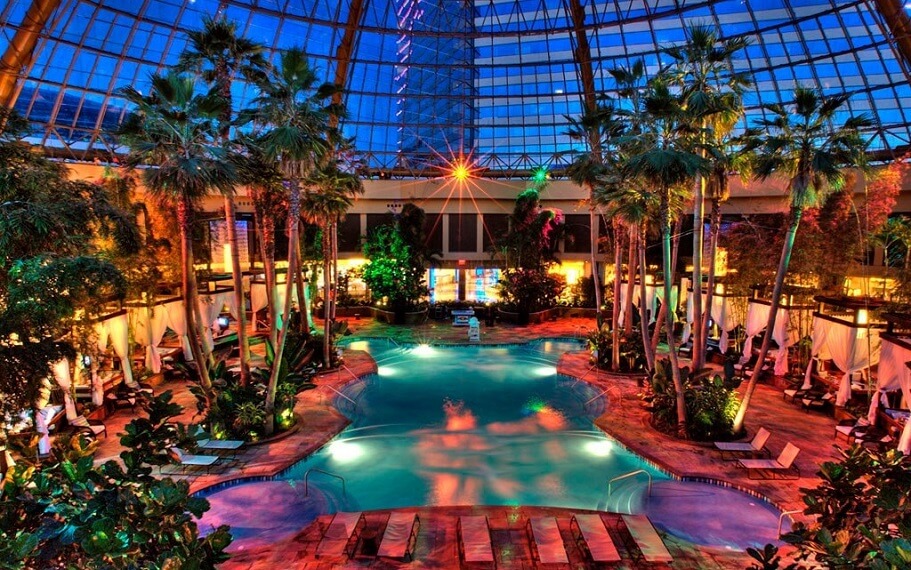 Exploring Paris's vibrant nightlife can be a daunting experience for first-time visitors. To make the most of your trip, it is important to plan and know how to get around the city after dark.
Fortunately, there are a variety of public transportation options available that can help you travel from place to place in the evening or late night hours. Taxis are abundant and easy to hail at any time, while buses offer an economical way to get around during late nights when other services may not be running.
The Metro provides efficient service throughout Paris but shuts down earlier than some other transport systems; however, Night Bus lines run until early morning so you can still explore different areas even after midnight!
When using public transport at night always remember safety tips like staying aware of your surroundings and planning routes ahead of time for optimal convenience. With some careful planning and research, you will find getting around during nighttime hours in Paris much easier and more enjoyable!
Conclusion
Paris nightlife is one of the most exciting and vibrant experiences in Europe. Whether you're a first-time visitor or an experienced traveler, there are plenty of ways to make your stay more enjoyable.
From lively bars and pubs to romantic restaurants and nightclubs, Paris offers something for everyone. To take advantage of all that the city has to offer, it is important to be aware of the local customs and regulations – including being mindful not to disturb others while indulging in late-night activities such as visiting Escort Paris.
With these tips, visitors can enjoy their nights out with confidence and have an unforgettable experience in the City of Light!