Uganda is a land of rich culture, stunning natural beauty, and boundless adventure. From the breathtaking mountains to the lush rainforests teeming with exotic wildlife, Uganda offers an unforgettable experience for all travelers.
Whether you're looking for an adrenaline-pumping safari or a chance to explore its unique cultural heritage, this East African country has something special in store.
The locals are warm and welcoming, ready to share their stories and show you why they love living here so much. And with plenty of outdoor activities such as hiking, canoeing, and game viewing on offer, there's no shortage of ways to get out into nature! Get ready for your Uganda adventure – this is where culture meets nature meets adventure!
Immerse Yourself in Uganda's Unique Culture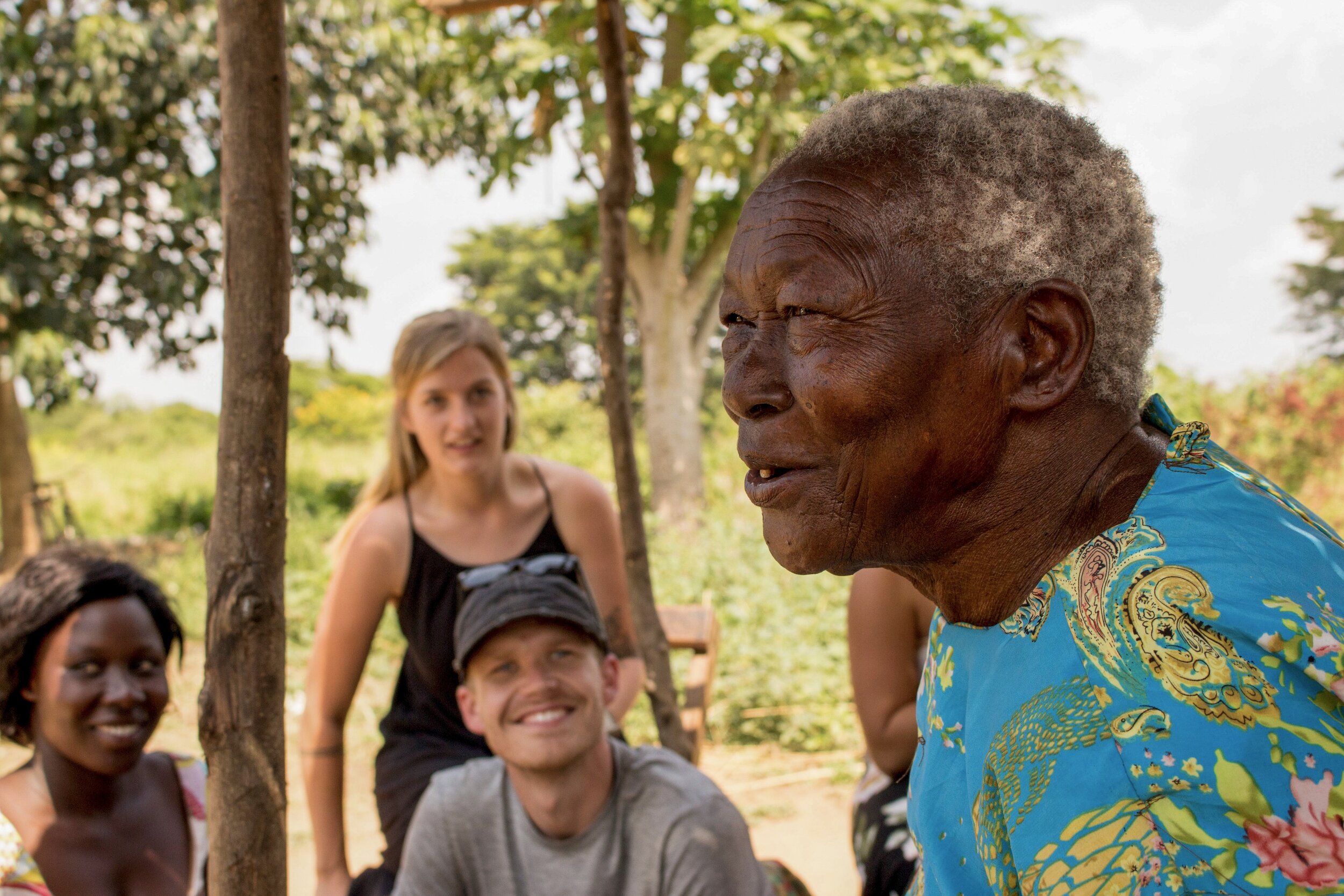 Uganda is a country full of culture, nature, and adventure. From exploring the stunning landscapes to immersing yourself in its unique cultural offerings, there's something for everyone, which you may be best off visiting with an Uganda Guide.
The vibrant city of Kampala has a rich history that can be seen through its architecture, art galleries, and markets. Whether you're looking to explore the bustling streets or take part in traditional ceremonies, you'll find it all here. Outside of Kampala lies some of Uganda's most spectacular natural wonders – from lush rainforests to majestic waterfalls and breathtaking wildlife reserves. Here you can experience a true African safari with an unforgettable array of sights and sounds.
But don't forget about Uganda's traditional culture either! Visit one of the local villages to get an authentic taste of life here – whether it's trying out exotic cuisine or learning about ancient customs like drumming or basket weaving – there are plenty of opportunities for personal growth too!
So come on down for an adventure that combines nature, culture and excitement like no other place on earth!
Explore the Natural Wonders of Uganda
Uganda is a country of unique beauty and culture, where adventure awaits around every corner. From the lush rainforests to the bustling cities of Kampala and Entebbe, Uganda has something for everyone. And when it comes to exploring its natural wonders, theres no shortage of amazing sights to behold.
From the snow-capped Rwenzori Mountains in western Uganda to Murchison Falls National Park in the north, visitors will find plenty of opportunities for outdoor exploration and discovery.
The park boasts a wide variety of wildlife including giraffes, elephants, antelopes, and hippos – as well as more than 350 species of birds – making it an ideal spot for nature lovers. For those looking for relaxation or cultural immersion, Lake Victoria offers stunning views combined with traditional fishing villages that offer glimpses into local life on this massive lake that straddles three countries: Kenya, Tanzania, and Uganda itself.
Whether you're seeking adventure or just want to take in some stunning vistas while learning about Africa's rich history and culture, Uganda is your perfect destination!
Embark on an Adventure of a Lifetime
Uganda is a magnificent place to embark on an adventure of a lifetime. With its dynamic culture, vibrant nature, and thrilling experiences, this East African nation beckons you to explore its many wonders. From the snow-capped Rwenzori Mountains in the west to the wildlife reserves in Queen Elizabeth National Park in the south, there is something for everyone here.
There's no shortage of activities that will keep you busy – from mountain trekking and white water rafting along the River Nile to taking safaris through national parks teeming with exotic animals like elephants and hippos; Uganda offers unforgettable adventures. And if cultural exploration is your thing then look no further: take a trip back in time by visiting historic landmarks such as Kasubi Tombs or try some of Ugandan cuisine at local restaurants for an authentic experience!
Whether it's discovering untouched landscapes or immersing yourself in a new culture, Uganda has something unique that cant be found anywhere else – make sure you don't miss out on this incredible journey!
Discover a Land Rich with History and Tradition
Uganda is a land full of culture, nature and adventure. It has been home to diverse civilizations for centuries – from the powerful kingdom of Buganda in the south to the Acholi and Langi people in northern Uganda. The countrys rich history and traditions are evident through its vibrant cultural festivals, musical styles, traditional foods, crafts and dances.
From exploring ancient ruins like Bigo by Mugyenyi or Ssese Islands' lush forests to immersing yourself in Kampala nightlife or touring national parks such as Murchison Falls National Park – there is something for everyone here.
Uganda offers an array of experiences that will allow you to discover a land steeped in history and tradition with plenty of opportunities for exploration and adventure!