Are you dreaming of a trip to the majestic Maple Leaves in Canada? Get ready for an incredible experience! From the stunningly beautiful scenery of the Canadian Rockies and ice fields to the rich culture and history found in its cities, Canada has something special for every traveler.
Whether you're looking for outdoor adventure or a relaxing retreat, Canada offers an abundance of sights and experiences that will leave you with unforgettable memories.
On your journey through this magnificent country, be sure to explore all it has to offer – from its bustling urban centers to its wild countryside. Pack your bags and get ready to discover why so many people love Canada!
Uncovering the Rich Cultural History of Canada
Canada is a nation steeped in history and culture, making it an ideal destination for those seeking to explore the past. From its earliest days as part of New France in the 17th century, Canada has been influenced by Indigenous peoples, French settlers, British colonists, and immigrants from many other countries around the world.
This rich cultural heritage is reflected in everything from art galleries and museums to outdoor monuments that commemorate key events in Canadian history. On your trip to Canada, you can uncover this fascinating history through visits to renowned sites such as Quebec City UNESCO World Heritage-listed Old Town, or Ottawas Parliament Buildings. You can also experience different aspects of Canada's vibrant culture through activities such as attending a traditional powwow or participating in one of Montreal's lively street festivals.
Whether you're exploring centuries-old attractions or experiencing contemporary cultural offerings, there are many ways to uncover the fascinating story behind this great country when traveling across Canada!
Discovering Unique Wildlife in Canadian Forests
When you take a trip to Canada, you'll find its forests are teeming with an abundance of wildlife. From the majestic moose that roam freely along the trails, to the shy lynxes and wolves that hide in the shadows, there is something special waiting around every corner.
The country's vast wilderness provides refuge for many species of bears including grizzlies and black bears. For those looking for something unique, they should make sure to keep their eyes peeled while hiking as they may chance upon some rare sightings such as wolverines or caribou! With plenty of opportunities to spot animals both large and small, Canadian forests offer visitors a truly memorable experience – one that will stay with them long after they have left.
Immerse Yourself in Local Cuisine and Traditions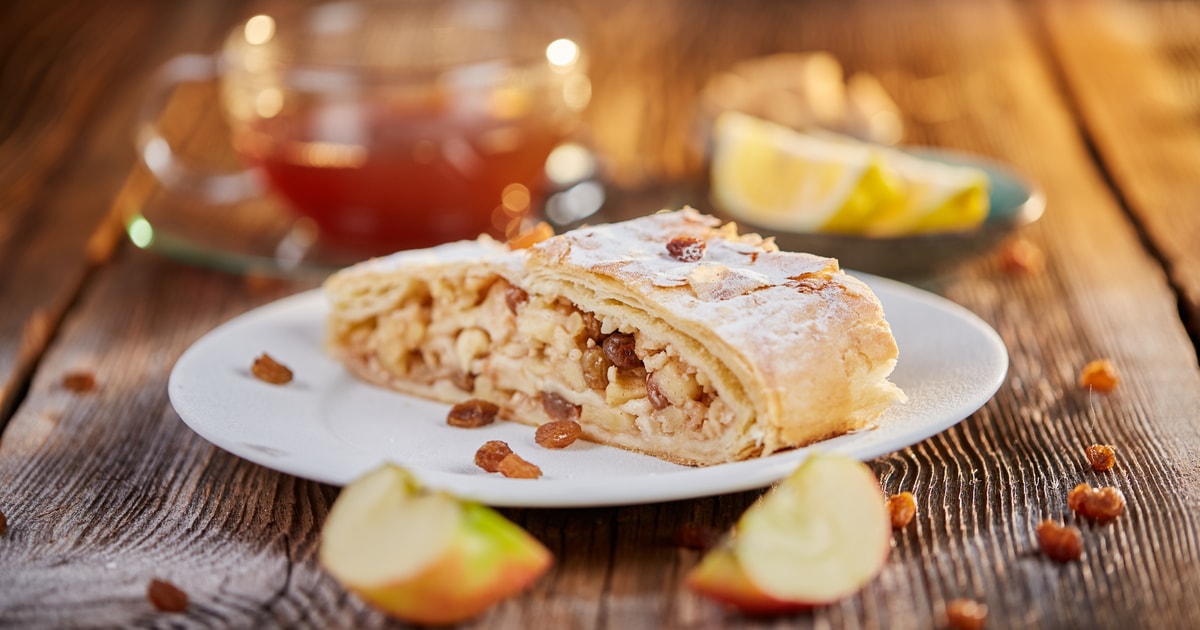 From the majestic Rocky Mountains to the wild, untamed boreal forests of Ontario, Canada is a place full of culture and history waiting to be explored. On your trip through this great country, immerse yourself in its unique cuisine and traditions.
The diverse population of Canada has crafted a wide array of local delicacies that are sure to tantalize your taste buds. Take a bite out of classic Canadian dishes such as poutine, tourtiere, or Nanaimo bars – you're guaranteed not to be disappointed! From coast-to-coast explore traditional Aboriginal recipes like bannock bread or smoked whitefish and sample some locally brewed beers from microbreweries across the land. In addition to food, take part in the rich cultural heritage found throughout Canada's provinces and territories.
Discover Haudenosaunee dances at pow wows on Six Nations Reserve; listen to Inuk throat singing on Baffin Island; learn about Métis jigging in Manitoba; parlez-vous français? Explore French-speaking Quebecois culture with its colorful artisan's markets overflowing with handmade crafts; visit an Acadian village for fiddling music & dance performances; join maple syrup producers during sugaring off-season in eastern provinces or go west where Celtic bagpipe music reigns supreme! With so many different cultures all under one roof, it's easy to find something that suits every interest while traveling around Canada!
Try Your Luck in Canadian Casinos
Canada is a country of many treasures and one of the most exciting activities you can enjoy while on vacation there is to try your luck in Canadian casinos. Whether it's trying your hand at slots or blackjack, these gaming establishments offer something for everyone.
With an array of restaurants and bars serving up local cuisine and drinks, they are a great destination for those looking to have some fun. The legal age to gamble in Canada may vary from province to province so make sure you know what it is before visiting any casino. If Lady Luck is smiling down on you when hitting the tables, reward yourself with a night out at one of the many entertainment venues found throughout Canada's cities – where live music and performances await!
Conclusion
Canada is an incredible destination for travelers looking to experience the beauty and culture of North America. From majestic mountains, stunning lakes, vibrant cities, lush forests, and vast prairies, Canada offers a wide variety of sights and attractions that will excite any traveler.
Whether you are seeking adventure in the great outdoors or looking to explore history through its many museums and galleries – there is something for everyone in this beautiful country.
And if you're feeling lucky, Canada also provides plenty of opportunities for online gambling as well! So whatever your reason may be for traveling to Canada; it sure won't disappoint with all its natural wonders – making your trip one that you'll never forget!